 Live your legend. Scale in Europe & Asia
avantgarde is the startup scale operator for fast-growing companies.
Speed up your market-fit. Guarantee your deployment. Save time and money. Work with the best.
The global deployment of a tech startup is a hard challenge but a vital milestone to capture market growth.
Proving that a business model can scale is an operation we have executed several times in our past startup journeys.

avantgarde for startups®
Global Acceleration Programs in Paris, Singapore, Seoul & Tokyo for market entry in Europe and South East Asia.

avantgarde for scale®
Activate one of our 3-month modules to scale: country opening, marketing, business development.

avantgarde for growth®
Dedicated acquisition strategies and business development missions to acquire more customers in new markets.
Deploy your startup with avantgarde or join one of our programs
Program Overview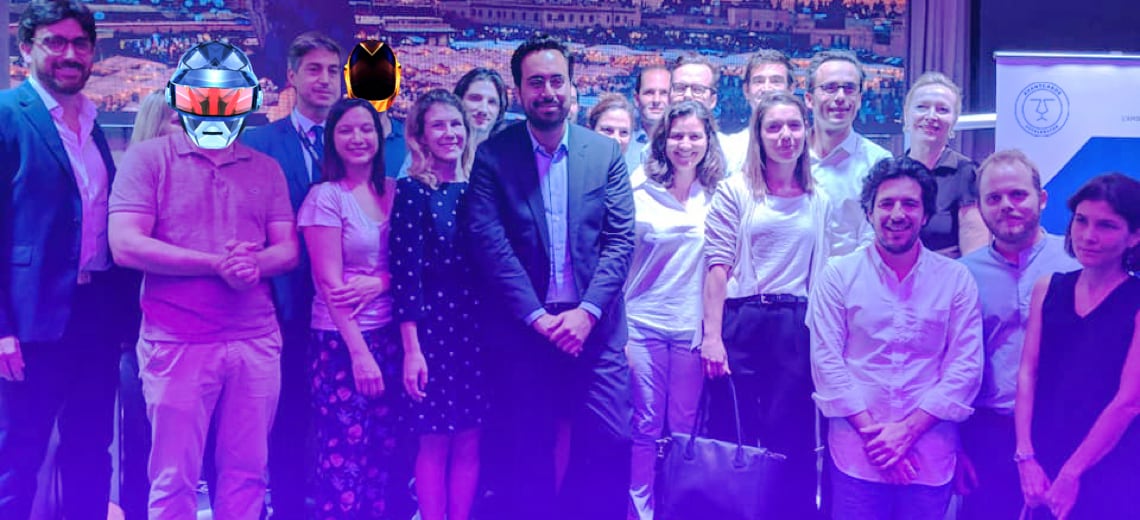 Business Analyst
Marketing Director
Business Developer
CTO
Business Mentor
Corporate Partner
Event Manager
Discover our Podcast
success stories!