 Live your legend. Scale in Europe & Asia
Avantgarde is the startup scale operator for fast-growing companies.
Reduce your market-fit. Guarantee your deployment. Save time and money. Work with the best.
The global deployment of a tech startup is a hard challenge but a vital milestone to capture market growth.
Proving that a business model can scale is an operation we have executed several times in our past startup journeys.

Entrepreneurs
We are a group of founders covering every aspect of a successful deployment.

Technology
We focus on tech startups deployment in retail, 
e-commerce, fintech, manufacturing and smart city.

Network
We have built a strong local network of alliances and business developers.
Deploy your startup with AvantGarde
Program Overview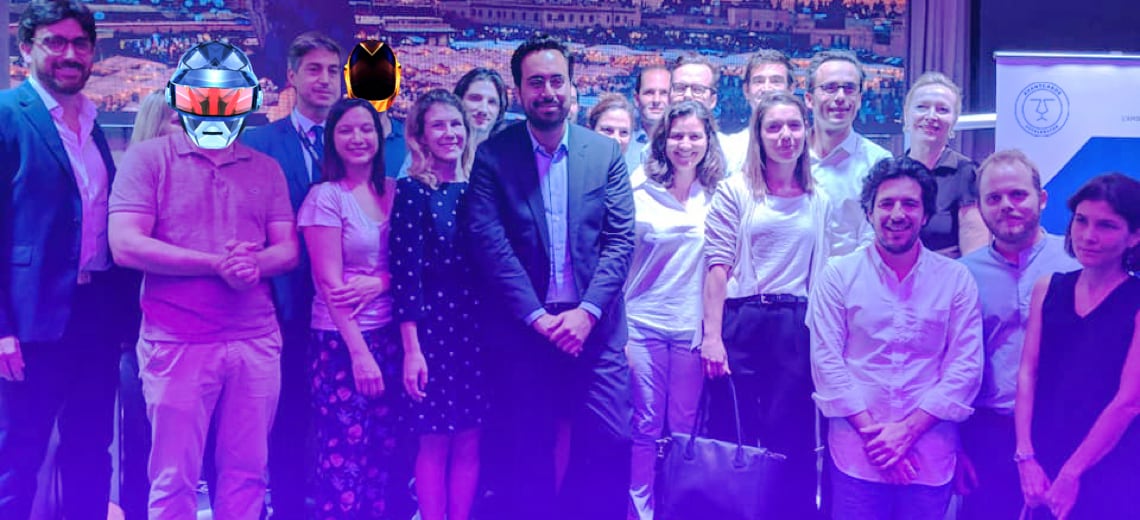 Scalers Team
— Business Analyst
— Marketing Director
— Business Developer
— CTO
— Business Mentor
— Corporate Partner
— Event Manager
Apply to avantgarde
What is your growth strategy in 2020?
Become a partner
Are your a VC, a corporate, an experienced entrepreneur, an institution? Join the movement.
Discover our Podcast
success stories!