Global Innovation Alliance (GIA) Paris is a 3-month programme facilitating market entry education, business matchmaking and expansion for Singapore-based startups and small and medium-sized enterprises (SMEs). Supported by Enterprise Singapore, we open doors to the French market, as a launchpad for greater European expansion.
We achieve this through our model, dedicated to allowing Singaporean startups to grow into positions of innovation pioneers for the European region, simultaneously attracting partnerships and transforming POC (Proof of Concept) opportunities.
The 3-month programme is structured in two phases, including 6-week training workshops in Singapore and a 10-day delegation bootcamp in Paris.
You can expect to:
> Glean insights into the French startup ecosystem
> Be trained and mentored on scale and market entry strategies, specific to the European market
> Learn business development techniques from experienced corporate leaders
> Gain privileged corporate access in Paris through our established partners
> Fine-tune your approach through strategic experimentation with real-market conditions
Applications for the programme are currently open.
The first batch starts September 2023. The 3-month programme features two key phases.
01
Phase 1: Learn and Apply
Engage with a first 30-min call with our team to see if your startup is eligible and let us share about the business potential we assess in France.
Meet our open innovation partners!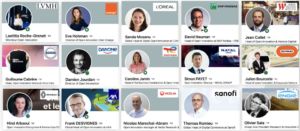 Market-entry workshop accessible to all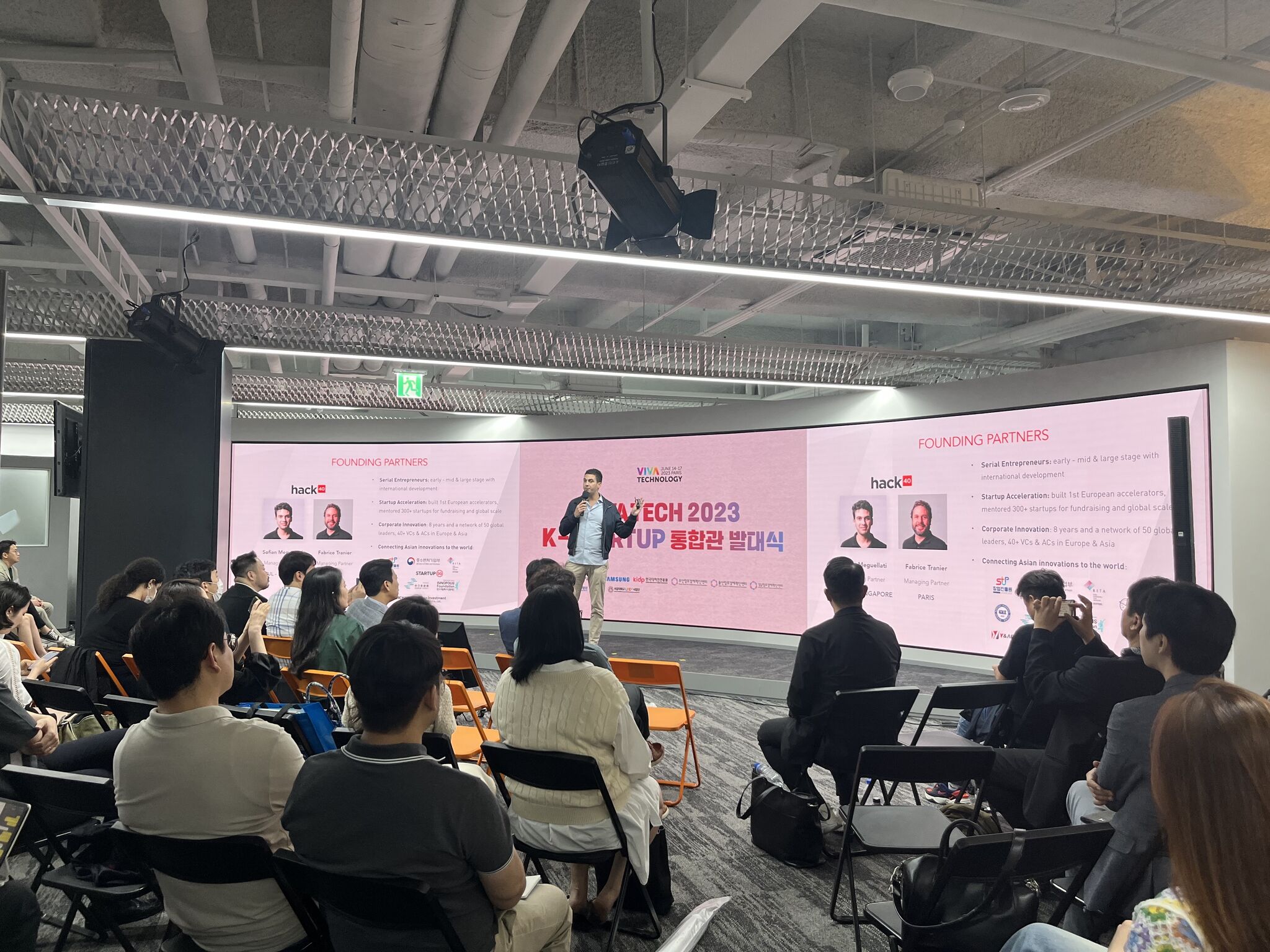 Presentation of legal and economical landscape for business, key industries opportunities and best practices for next steps.
Access the problem statements of our open innovation network of 50 leading corporates.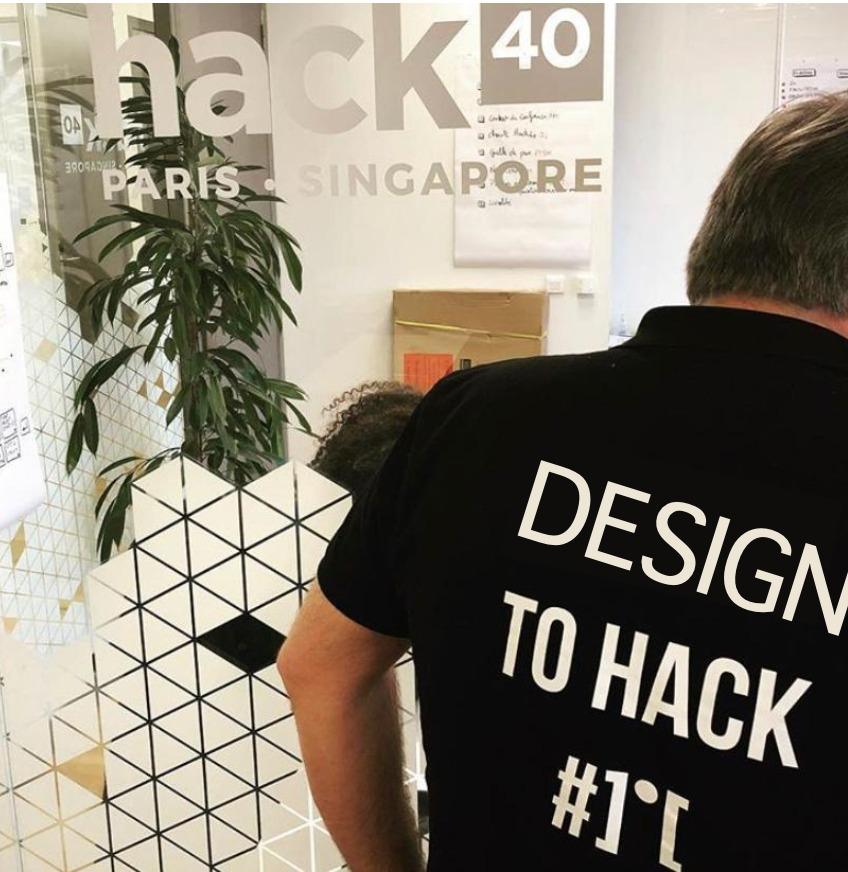 Identifying tech needs and matching problem statements with the help of industry partners.
02
Phase 2: Train and Connect
6-week training workshops in Singapore and 10-day bootcamp in Paris, aimed at market expansion education and guidance.
Singapore Training Workshops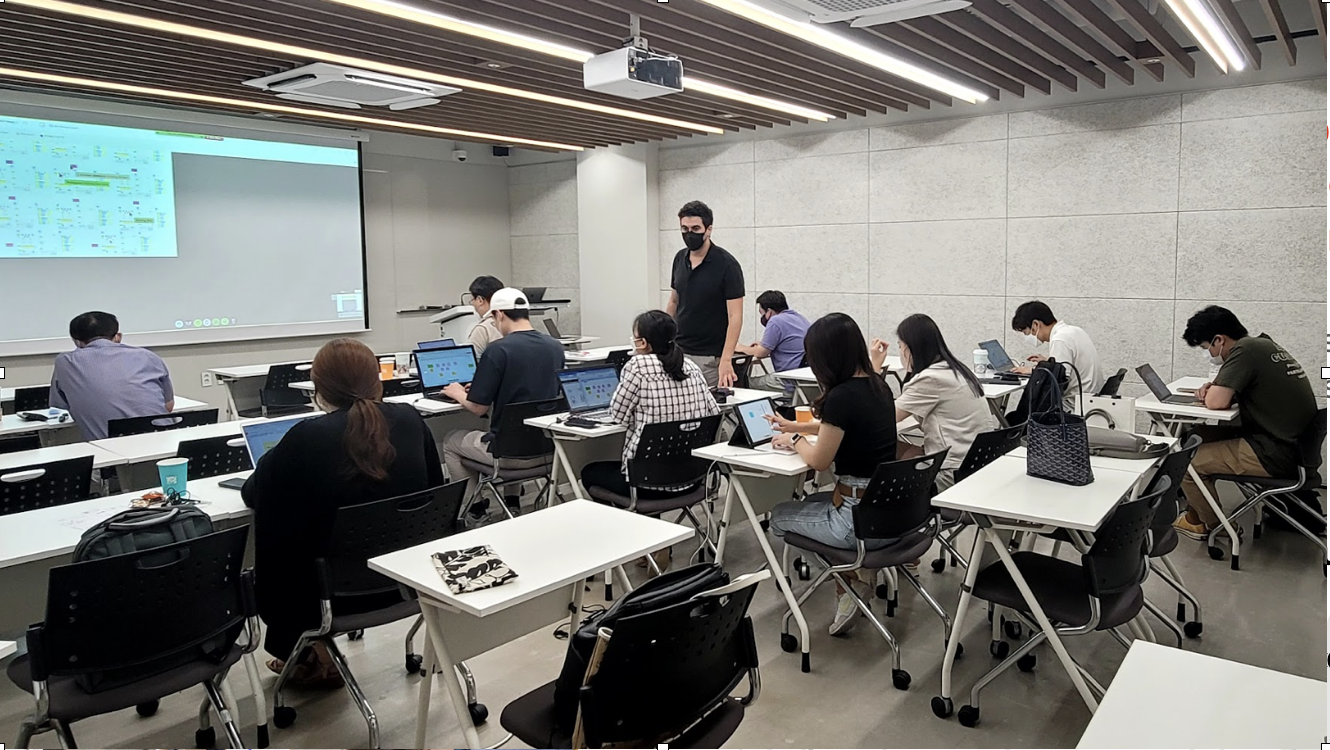 Dedicated team of our mentors to coach entrepreneurs during collective workshops and one-on-one coaching sessions, with a total at least 32 hours dedicated to each startup.
Paris Bootcamp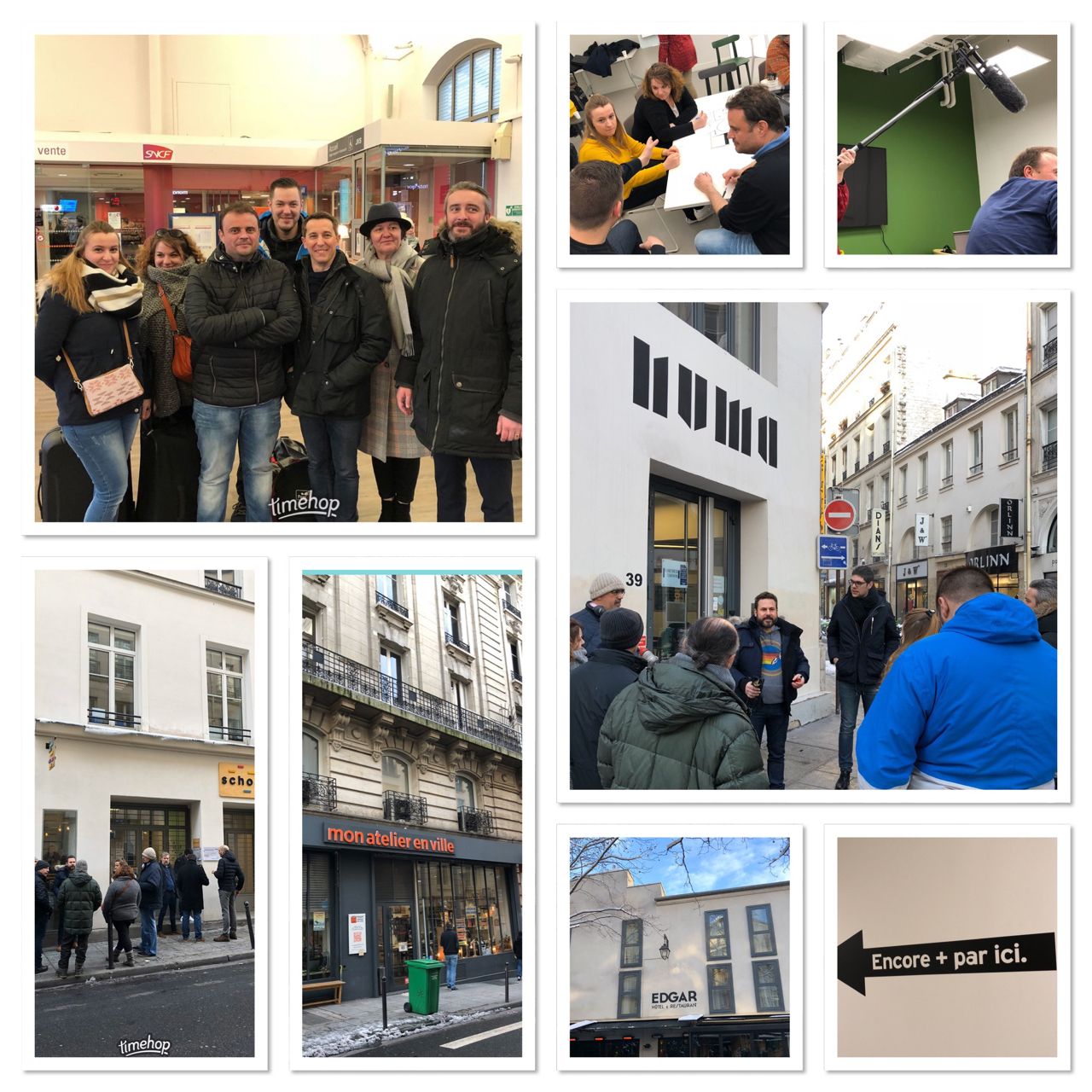 Encompassing panel talks with VC experts, government agencies, incorporation companies and business development experts, 5 hours of coaching with your personal AvantGarde mentor, and 15 business meetings with potential clients.
Vibrant tech ecosystem
Today, the French market boasts 26 unicorns with total value exceeding USD 59 billion (2022). The Paris Region ranks first in Europe for its number of high-tech patents (over 7,500 per year) and its R&D spending (€21.3 billion per year).
Welcomes new market entry
The French government, in support of the thriving startup ecosystem, launched entrepreneurial visas and an incubator scheme, French Tech Trampoline [FR: French Tech Tremplin].
Launchpad to Europe
Anchoring your startup in Paris, you have access to a market of over 500 million inhabitants across European cities, sheltering more than 8,000 startups and 1,200 R&D labs.
Supported by Singapore government
With heavy financial support from the government, startups invest just SGD 6900 to benefit from this programme.
Started in Singapore, Eureka Robotics was using research from NTU Singapore and MIT to provide software and systems automation services. Though they had several bases in Asia, they looked to accelerate their entry to the French market and build key connections in France. Supported by the French Embassy and Business France, they opened their Paris office in 2021 and is today engaged with key industry leaders across France, which has given them the chance to grow exponentially.
Singapore-based software and systems automation company