Entrepreneurship
Create a momentum to cascade a strategy, generate innovative solutions or align teams on a vision

Business Acceleration
Experiment new products & services and accelerate global scale

Innovation Framework
Transform your organisation to innovate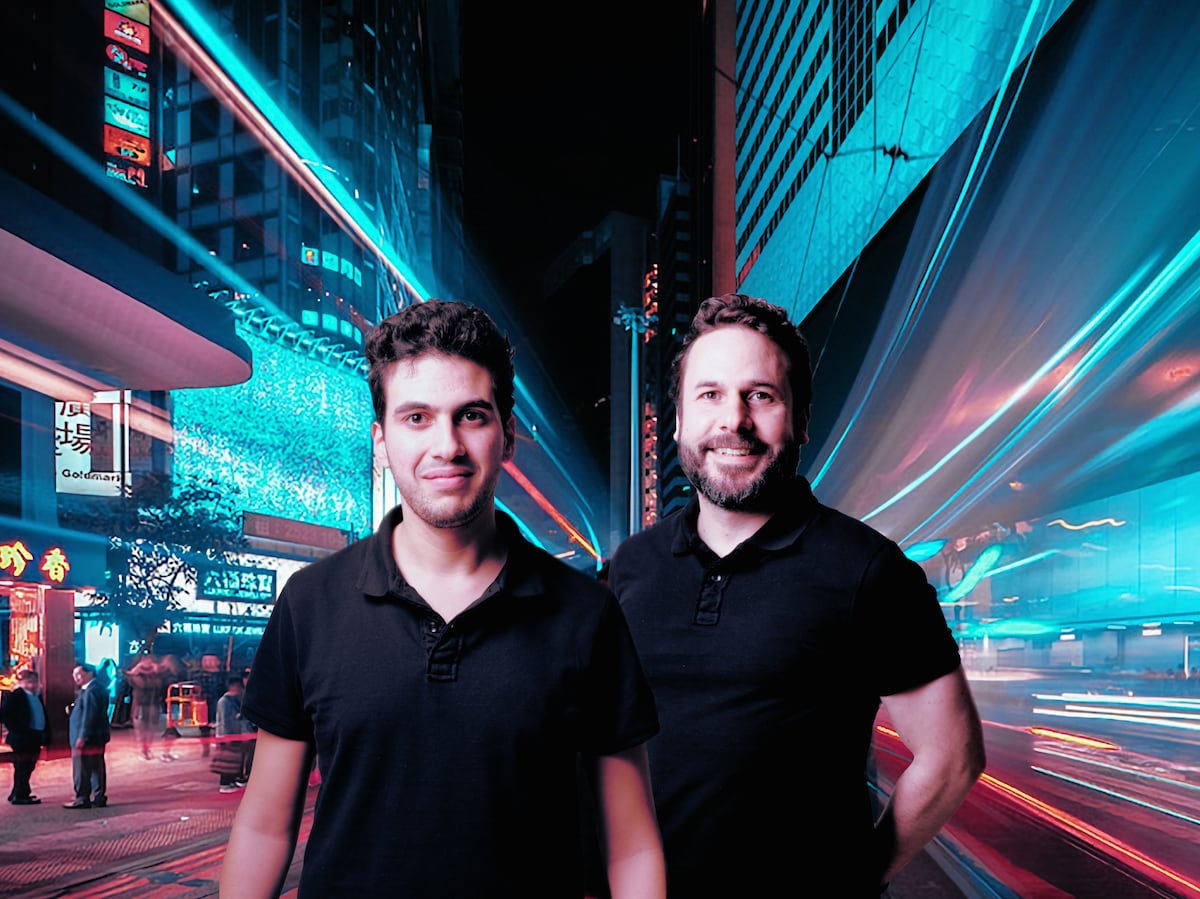 Fabrice Tranier & Sofian Meguellati
Hack40 founding partners
After 15 years of startup experience, Fabrice and Sofian were one of the first entrepreneurs to set and mentor startup accelerators in Europe.
Sharpening these powerful practices of co-creation, rapid prototyping and growth hacking, they shared the vision that it would also benefit ambitious corporate leaders in their relentless search for business growth and innovation.
Adapting this startup approach required to build a strong experimentation framework to challenge strategies, innovation investment, business delivery and above all upskill teams to initiate a change of mindset and ways of working.
We are looking for business impact and sustainable transformation, which can only be achieved with a perfect match between our 300 entrepreneurs and corporate changemakers.
countries covered in Europe & Asia
Hack40 Matrix / Products x Expertise
A new strategy approach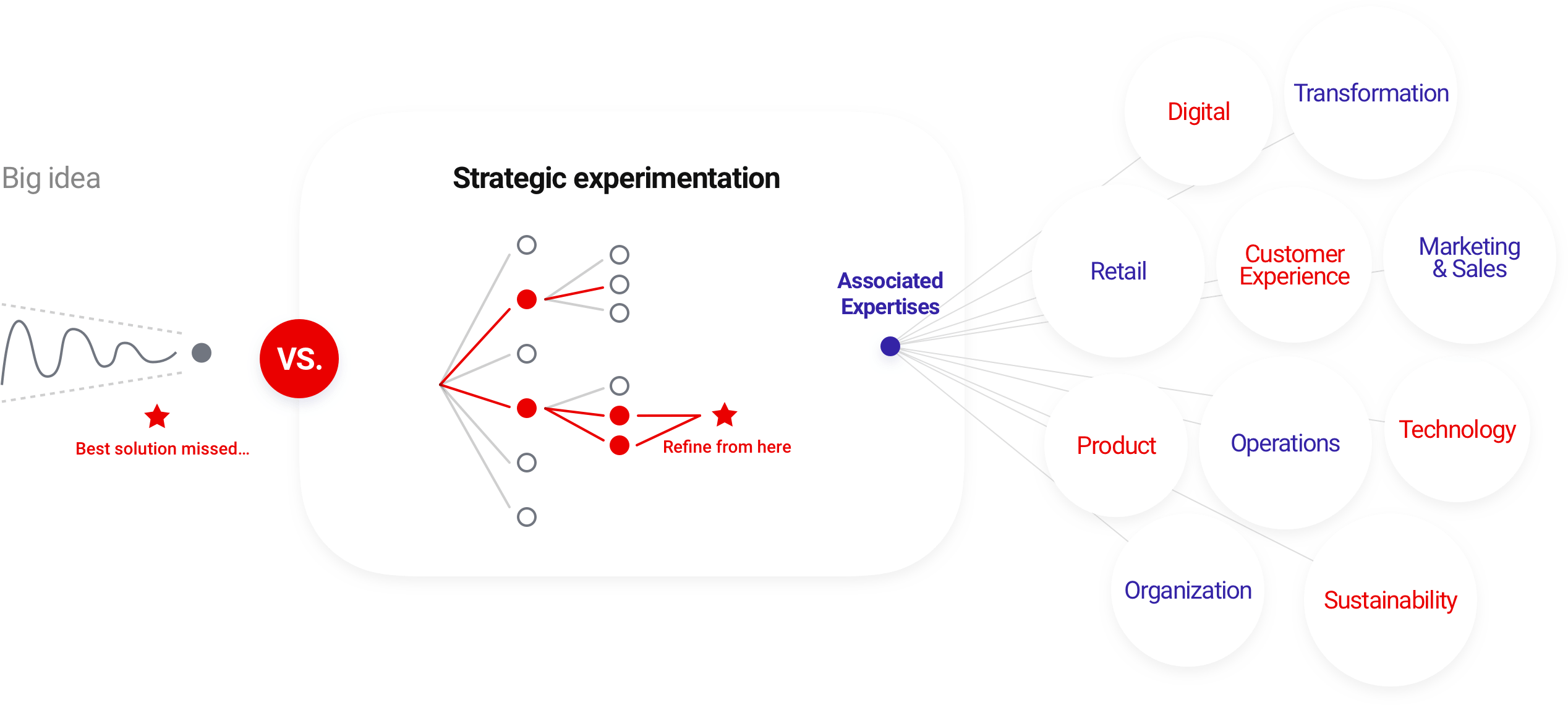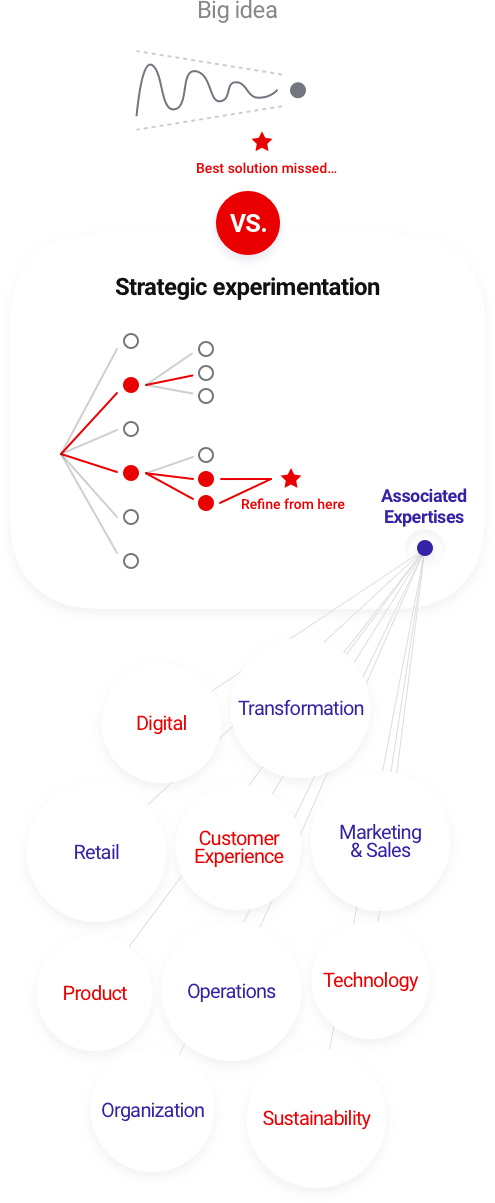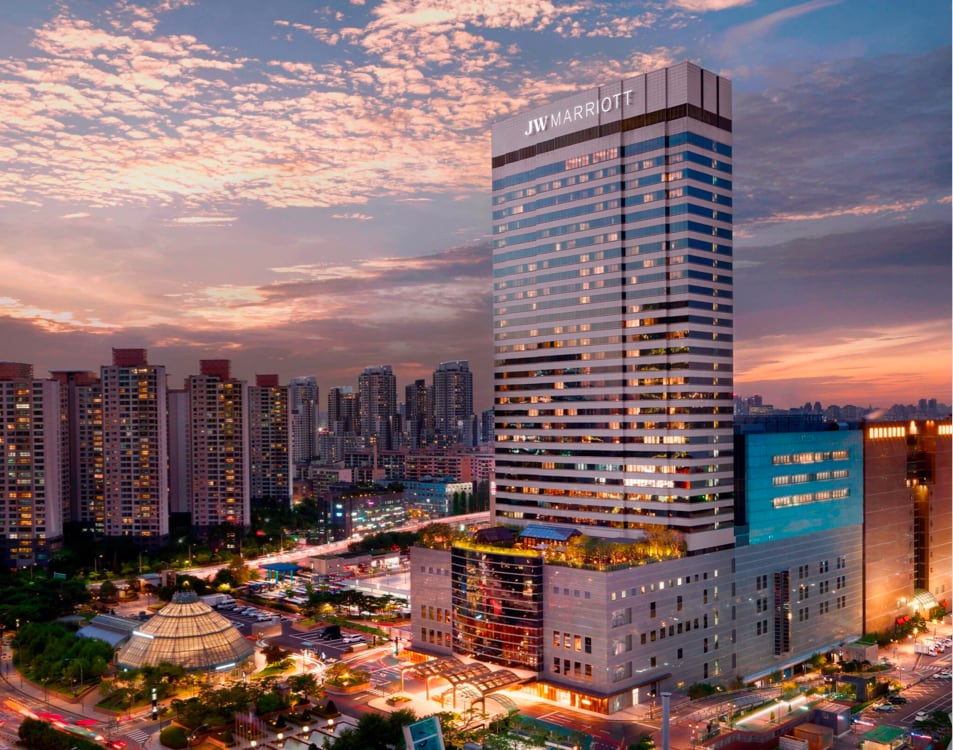 Brand Positioning Program
Marriott APAC – India Korea China



CUSTOMER EXPERIENCE – STRATEGIC EXPERIMENTATION PROGRAM
PROBLEM STATEMENT: Better embody the brand value of « passion » at every guest touch point of the hotel experience.
PROPOSED SOLUTION: Build and deploy a F&B retail concept and new guest rituals in 3 regions (India, China, Korea) to validate alignment with the new brand positioning, business model and Asian scalability.

New Retail Program
Clarins Group – Paris Shanghai



RETAIL – STRATEGIC EXPERIMENTATION PROGRAM
PROBLEM STATEMENT: De-risk the global growth strategy deployment with prior prototyping at country level.
PROPOSED SOLUTION: Prototyping the new retail experiences and merchandising in Paris and Shanghai – with 10-day pop-ups – to collect consumer feedbacks and scale, iterate or pivot every aspect of the concept before global store opening strategy.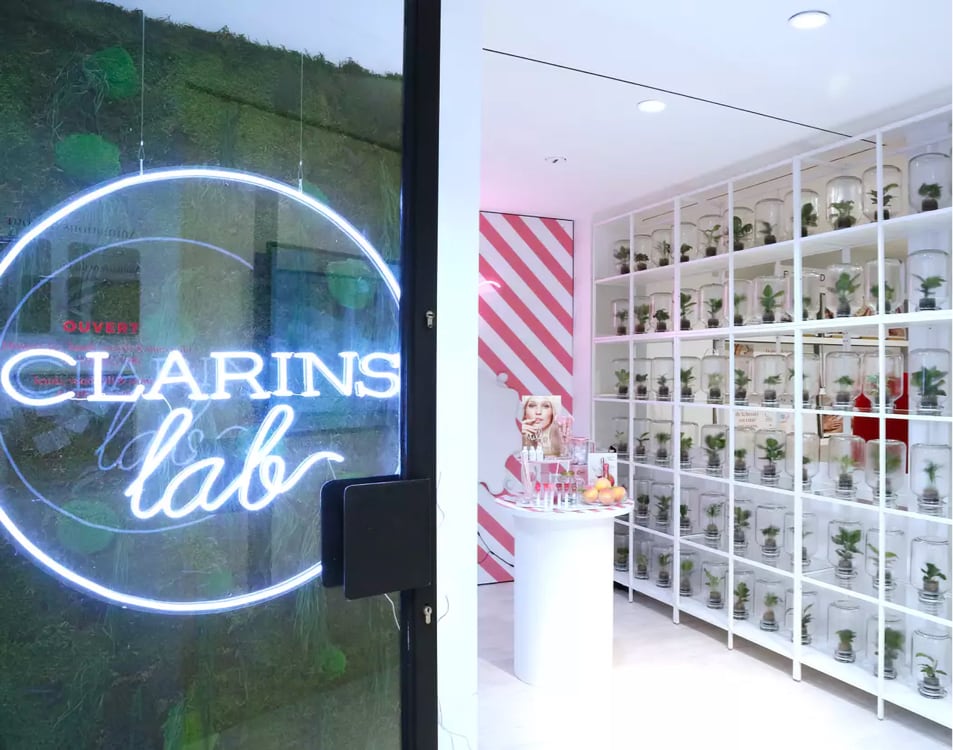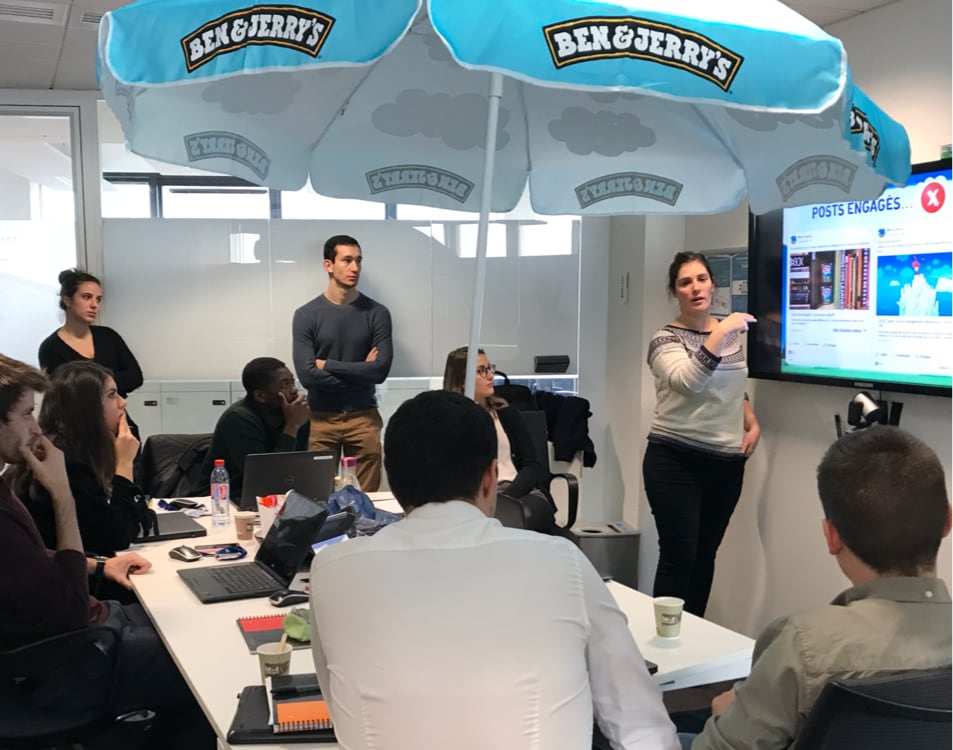 #UNIRUN
BRAND, PRODUCT, RETAIL, DIGITAL – NEW BUSINESS DELIVERY PROGRAM
PROBLEM STATEMENT: Generate new revenues to compensate the decrease of traditional hyperstores sales and distrust towards F&B and health brands.
PROPOSED SOLUTION: Building and mentoring multi-functional internal startup teams to accelerate the go-to-market of new brands, products, e-commerce and retail distribution channels.

Korean Innovation Center
PRODUCT – OPEN INNOVATION LAB
PROBLEM STATEMENT: Catch K-beauty cosmetics innovations to invent new products (concept, formula, pack) and inject them to the brands portfolios to support the group growth in Asia and worldwide.
PROPOSED SOLUTION: Building an innovation framework for a multi-functional team of 30 in Seoul and upskilling with startup scouting, lean startup, growth hacking, pitch.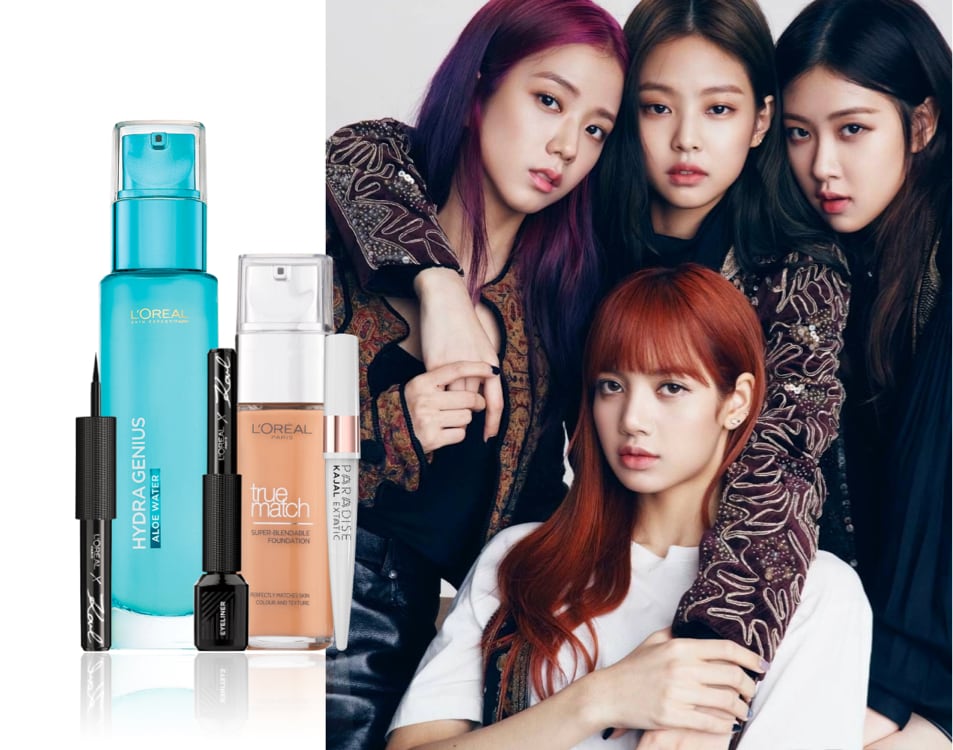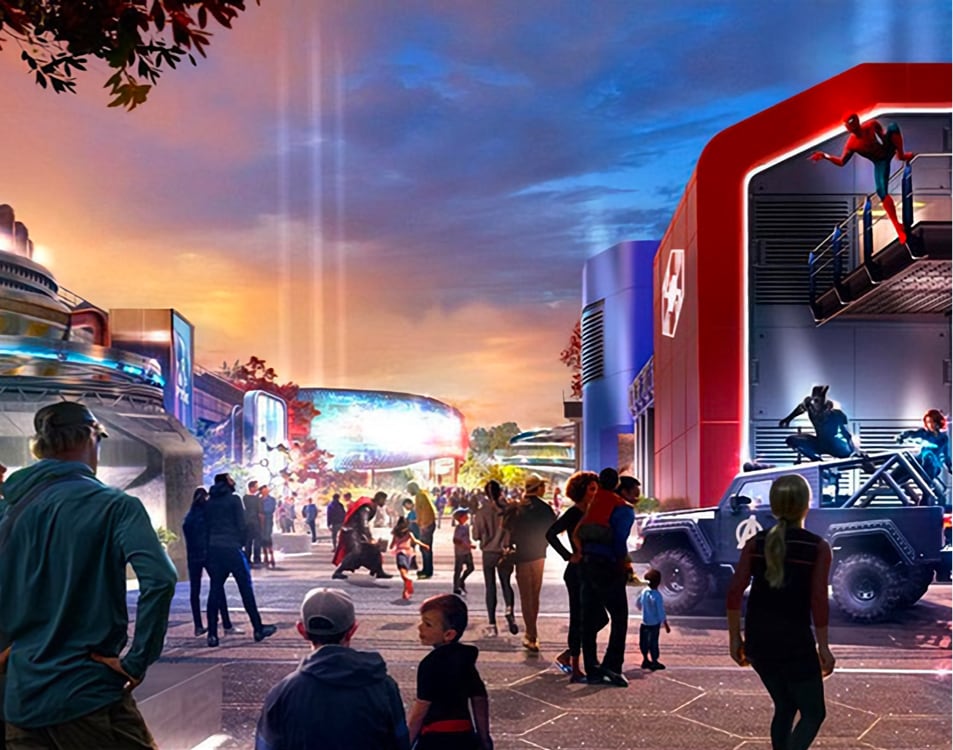 Digital Playbook Program
DIGITAL – BUSINESS UNIT REORGANISATION
PROBLEM STATEMENT: Massively increase the digital revenues of Disneyland Paris by bringing more "magic" at any point of the digital guest experiences.
PROPOSED SOLUTION: Formalizing and unifying a new framework including daily customer feedback generation, live experimentation and investment plan.