Events & Training
Create business momentum
Upskill and engage your team

Business Programs
Experiment new products & services
Accelerate global scale

Innovation Programs
A tailor mode program
Open innovation & innovation capabilities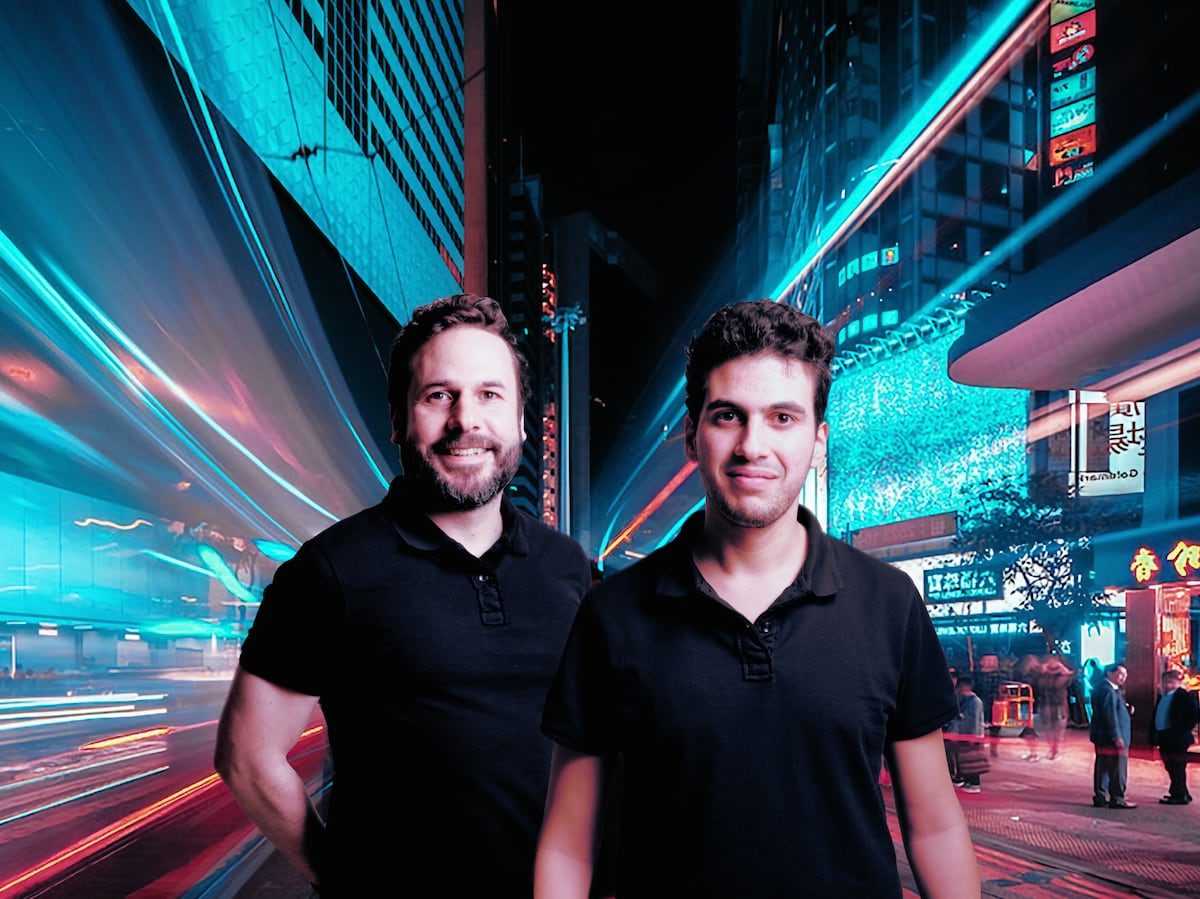 Fabrice Tranier & Sofian Meguellati
Hack40 founding partners
Fabrice and Sofian are a part of an original team that began mentoring startup accelerators across Europe 15 years ago.
They shared their vision after 15 years of startup experience, sharpening powerful practices of co-creation, rapid prototyping, growth hacking and scale. Their vision benefits ambitious corporate leaders in their passion-driven search for continuous, scalable expansion.
Hack40's approach is built on a strong experimentation framework that unlocks key value drivers. It upskills teams to initiate a change of mindset and ways of working. It challenges existing strategies and reimagines investment approaches. And it reassesess performance indicators too.
Hack40 looks for business impact and sustainable transformation, which can only be achieved with a perfect match between your business and our 300 entrepreneurs.
Sustainability
Engage your entire organisation in a sustainable development approach
E-commerce & Retail
Phygital strategy and cross-channel customer experience
New ways of working
Train your employees and managers in co-development, field experimentation and Intrapreneurship
Data driven culture
Embrace the use of data in decision making
Technology
Connect to new uses of technology to shape the futur of business: AI, IoT, Robot, big data, …
Hack40 Matrix / Products x Expertise
A new strategy approach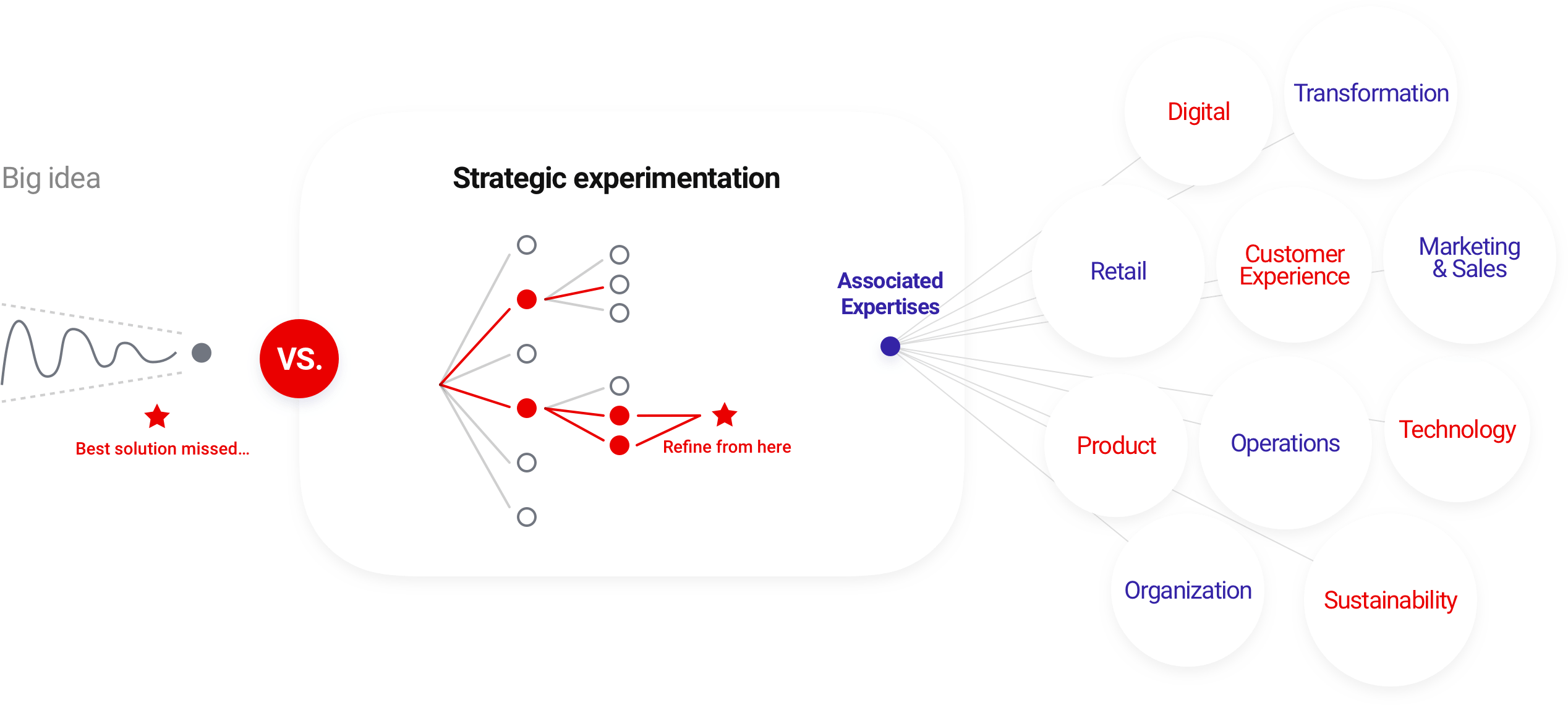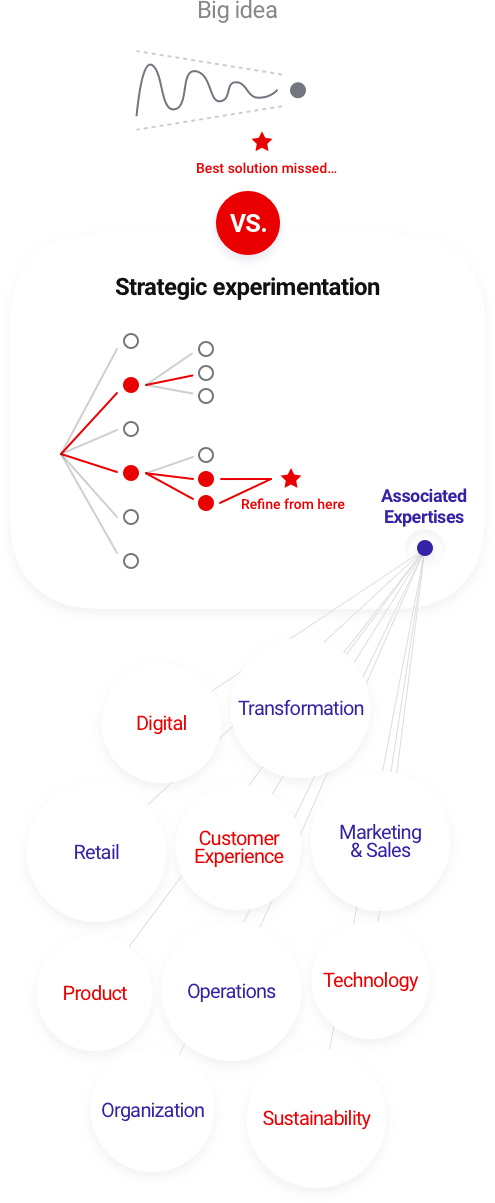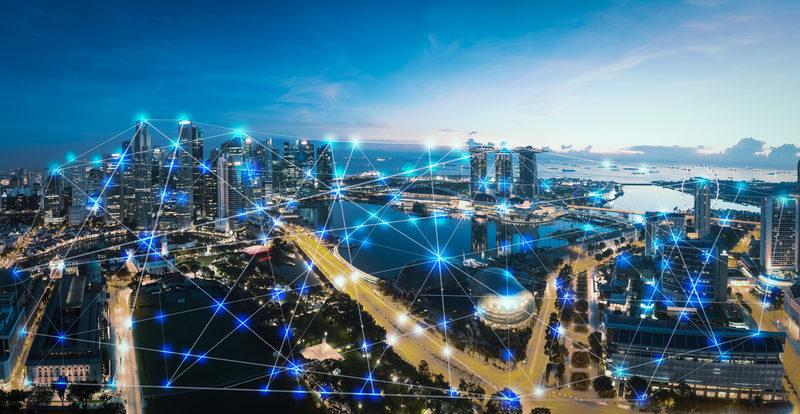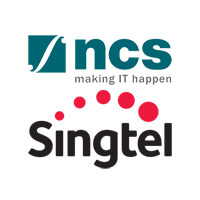 Product Incubator
PRODUCT & SERVICES INNOVATION
PROBLEM STATEMENT: Accelerate Innovation and product development on strategic pillars : smart city, IoT, Robotic, AI, Health
PROPOSED SOLUTION: Design and implement the Incubator (framework, governance, KPIs, timeline). Support the project teams on each phase :  recruitment, integration, business design, rapid prototyping, experimentation, report, scale.

E-commerce Acceleration
E-COMMERCE, DIGITAL – BUSINESS ACCELERATION PROGRAM
PROBLEM STATEMENT: Align the brand teams on the 2021-2023 e-commerce strategy and roadmap to increase revenues on the key growth driver of 2020-2021 on European markets.
PROPOSED SOLUTION: A series of 100% online workshops with multi-functional teams to specify for each platform and each category: product mix, animation plan, price and promotions, media, CRM.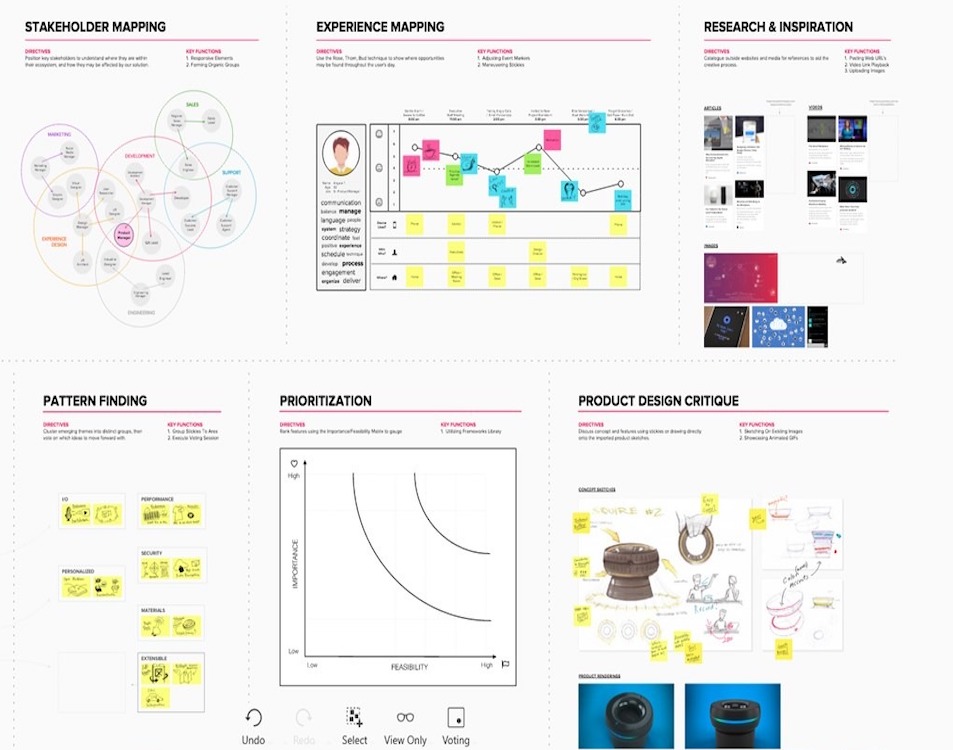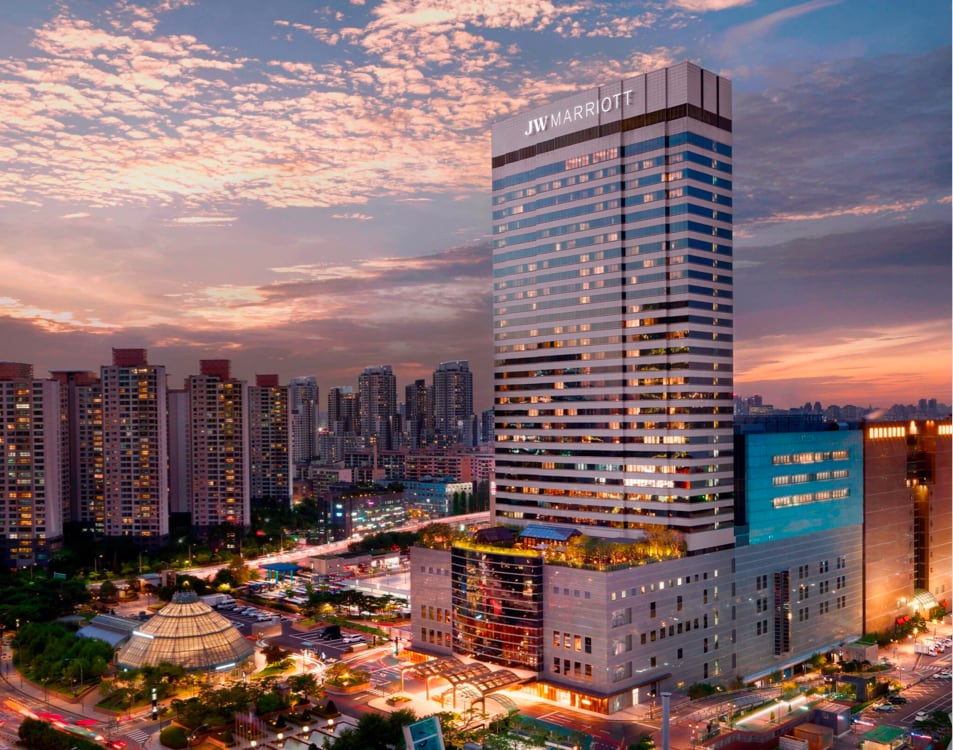 Brand Positioning Program
Marriott APAC – India Korea China



CUSTOMER EXPERIENCE – STRATEGIC EXPERIMENTATION PROGRAM
PROBLEM STATEMENT: Better embody the brand value of « passion » at every guest touch point of the hotel experience.
PROPOSED SOLUTION: Experimenting new guest morning rituals in 3 countries (India, China, Korea) to validate value, business model and regional scalability.

New Retail Program
Clarins Group – Paris Shanghai



RETAIL – STRATEGIC EXPERIMENTATION PROGRAM
PROBLEM STATEMENT: De-risk the global growth strategy deployment with pre-prototyping at a country level.
PROPOSED SOLUTION: Prototyping the new retail experiences and merchandising in Paris and Shanghai – with 10-day pop-ups – to collect consumer feedback at scale. Iterating or pivoting every aspect of the concept before global rollout.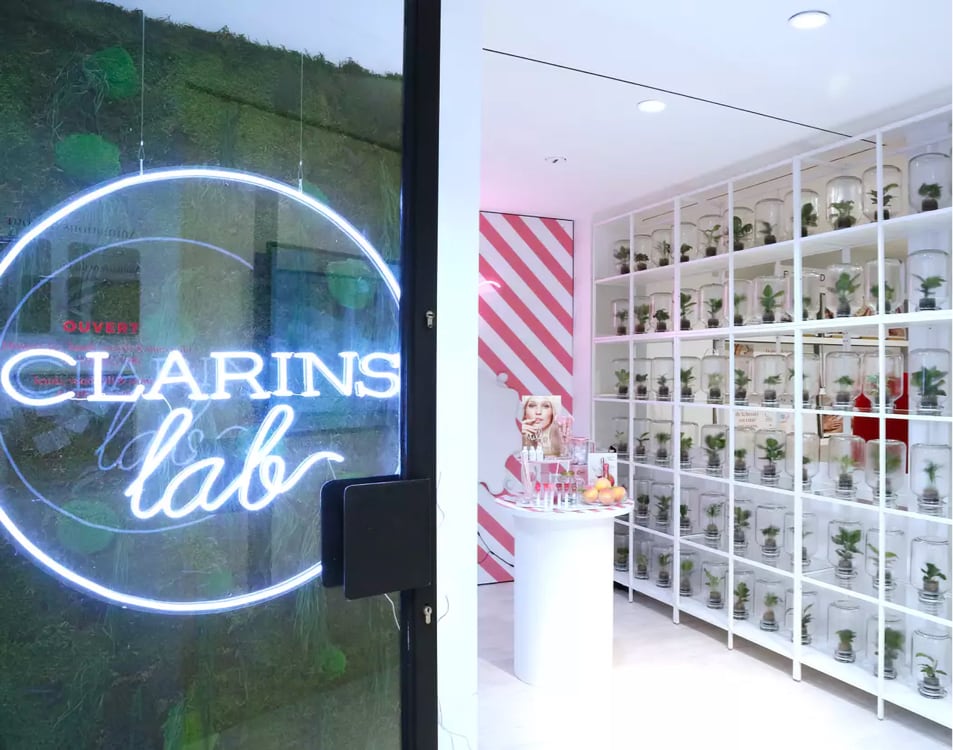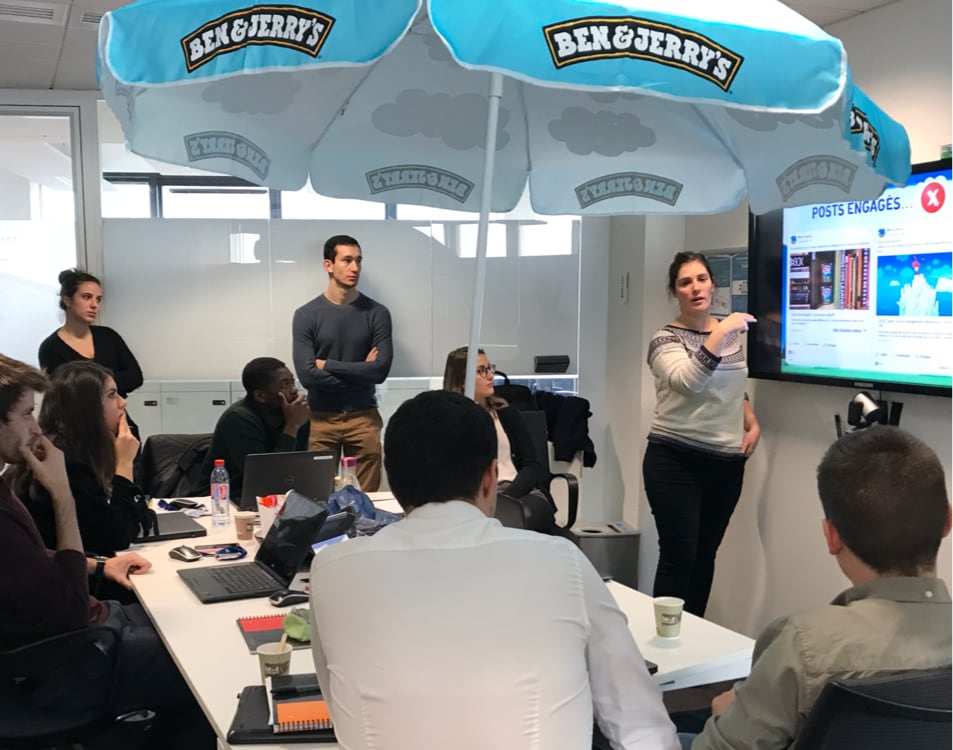 #UNIRUN
BRAND, PRODUCT, RETAIL, DIGITAL – NEW BUSINESS DELIVERY PROGRAM
PROBLEM STATEMENT: Generate topline growth to compensate for both the decrease in traditional hyperstore sales volume and the distrust towards F&B / health brands.
PROPOSED SOLUTION: Building and mentoring multi-functional internal startup teams, Intrapreneurs, to accelerate the go-to-market of new brands, products, e-commerce and retail distribution channels.

Korean Innovation Center
PRODUCT – OPEN INNOVATION LAB
PROBLEM STATEMENT: Integrate K-beauty cosmetic trends to inspire new product production (concept, formula, pack). Then, integrate them into the wider brand portfolio to support group growth in Asia and worldwide.
PROPOSED SOLUTION: Building an innovation framework for a multi-functional team of 30 in Seoul and upskilling with startup scouting, lean startup, growth hacking, pitch.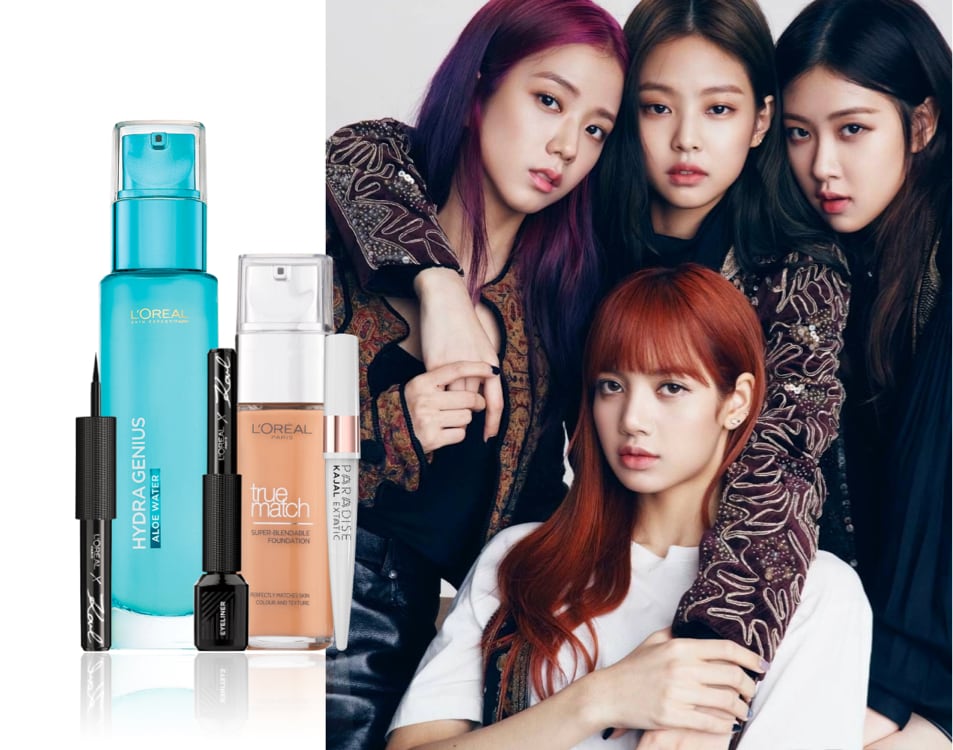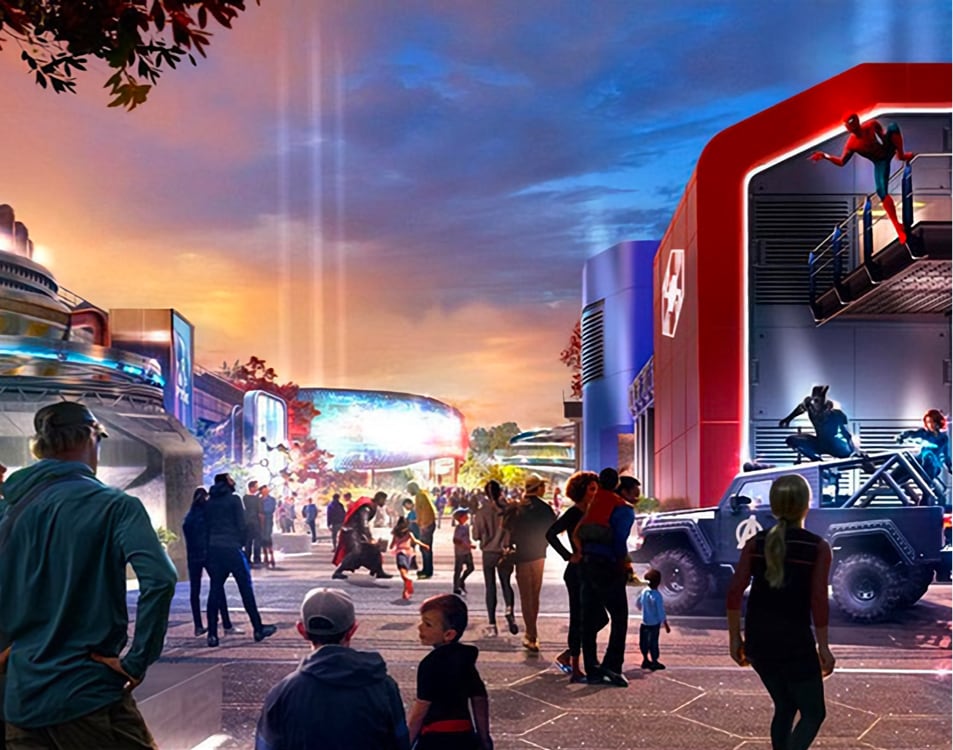 Digital Playbook Program
DIGITAL – BUSINESS UNIT REORGANISATION
PROBLEM STATEMENT: Massively increase the digital revenues of Disneyland Paris by bringing more "magic" at any point of the digital guest experiences.
PROPOSED SOLUTION: Formalizing and unifying a new framework including daily customer feedback generation, live experimentation and investment plan.